Calm Before the Test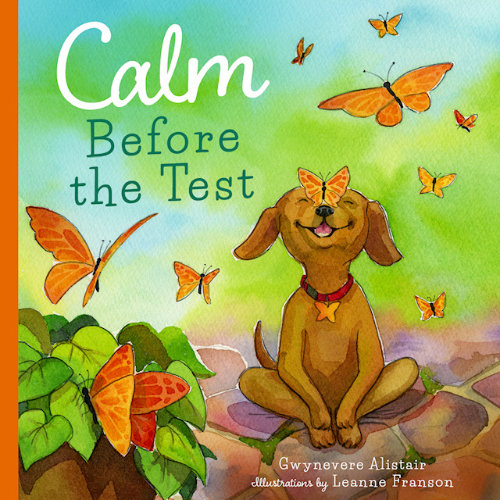 © 2020 text: Gwynevere Alistair
illustrations: Leanne Franson
32 pages, full color hardcover, 8.5" x 8.5"
ages 4-10
To be released in 2020


Dog is terribly afraid that he will make every possible mistake during his upcoming obedience class exam. To clear his head, he decides to take a walk in the fresh air. Along the way he sees animals and objects which inspire him to stretch his body in many creative ways, and discovers that he can affect his own anxiety level. Which in turn gives him calm and focus to take his exam with confidence and resolve.

This book is a wonderful tool to use with school children taking tests, as well as any child who has anxiety and worry. The author, Gwynevere Alistair, is both a school counselor and a yoga teacher. Dog takes us through a sequence of movements and breathing which she has put together to allow children to calm themselves and feel more in control of themselves.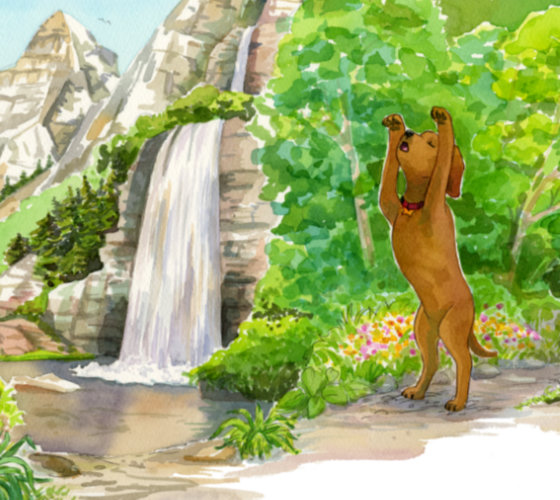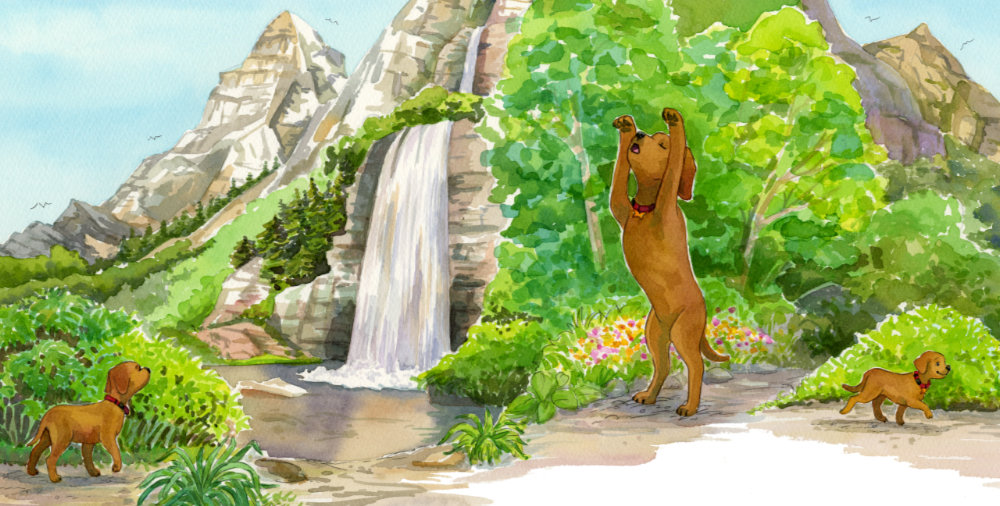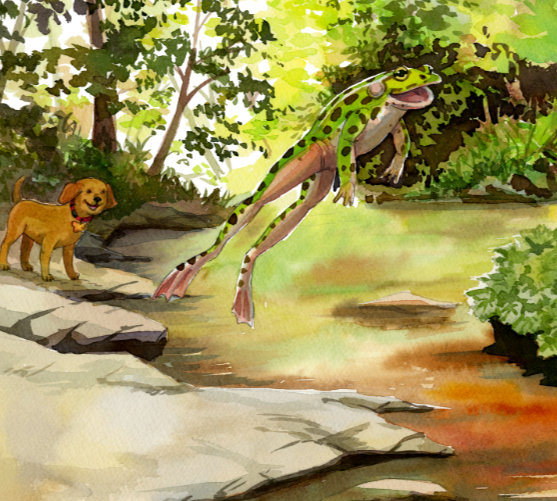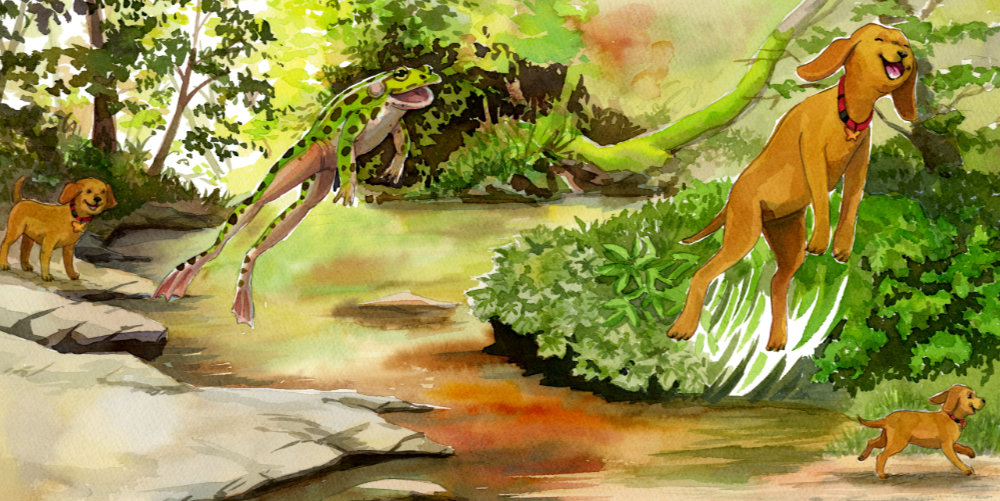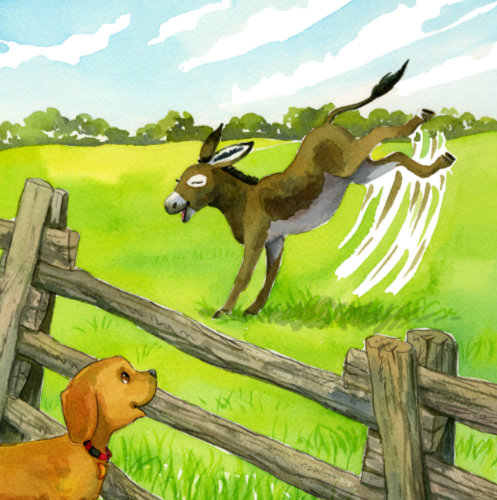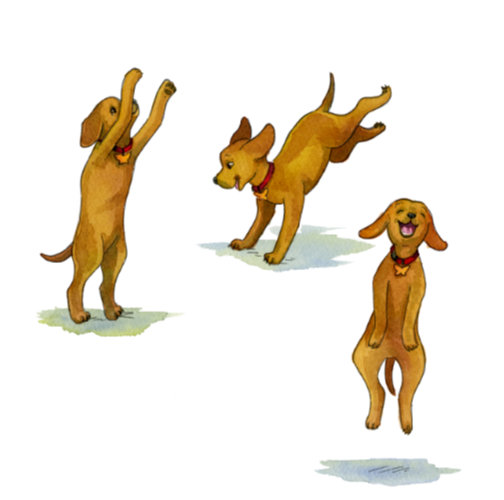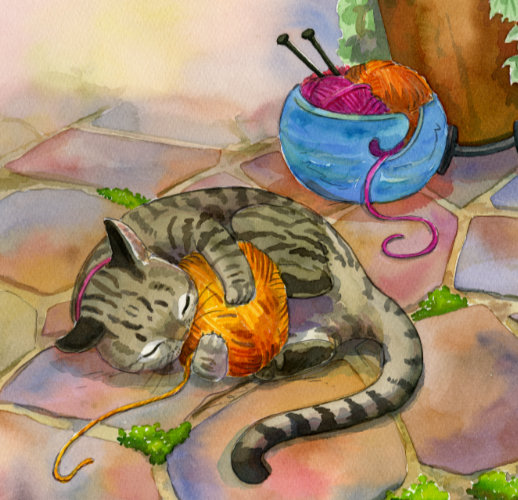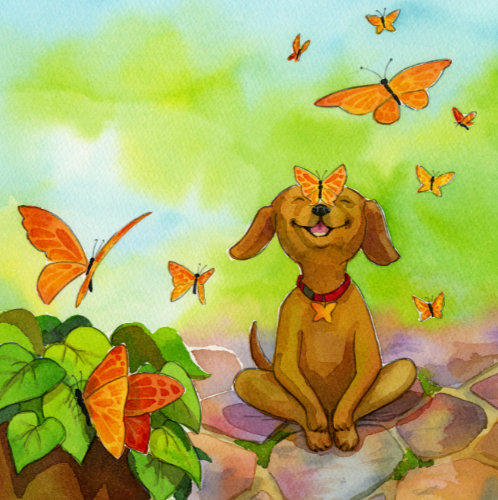 Cover and interior illustrations: Digital inks and colored pencil, with acrylic ink washes.
All images, words and whatnot on these pages are Copyright 2020 by Leanne Franson. Don't take anything without contacting me.

Please report any broken links, errors or missing pages to Leanne.