I have long planned to bring some of my illustration artwork out of the dark drawers and folders in my studio, where it languishes. I started my professional illustration career in 1991, and was putting my portfolio together even before that. Almost EVERY image I have created since then is in my possession. (Aside to Michael Molinar… yes, I know I have several boxes of them in your attic still!)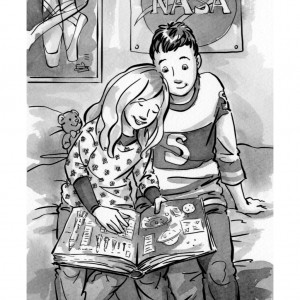 One can create invoices, certificates of authenticity, tear sheets, portfolios. I am hoping to find it very valuable on the management end of Leanne Franson Illustration.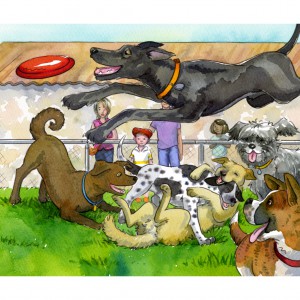 No one sees them. It is time for that to end.
This past week, I finally bit the bullet and have begun listing my work at Artwork Archive on the web. It is a site for artists to manage all their artwork. Images, their descriptions, location, sold/lost/gifted/available.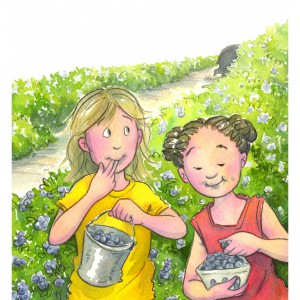 The past few days I have scanned many originals and uploaded them. Colourful picture book interiors, novel covers, magazine illustrations. Black and white chapterbook interiors. Some are large 2-page spreads, and others are wee spots only an inch or two square.
I invite you to check them out. Perhaps there is something that would grace your, or your child's wall. Enliven a waiting room in your office, a school hallway, a pediatric ward, a daycare.
These are the actual illustrations: ink, watercolours, pencil on 100% acid-free watercolour paper. Waiting to be framed. They are NOT for reproduction, as I, or more likely a publisher, retain the copyright (the right to reproduce the image). They are original pieces of art to enjoy.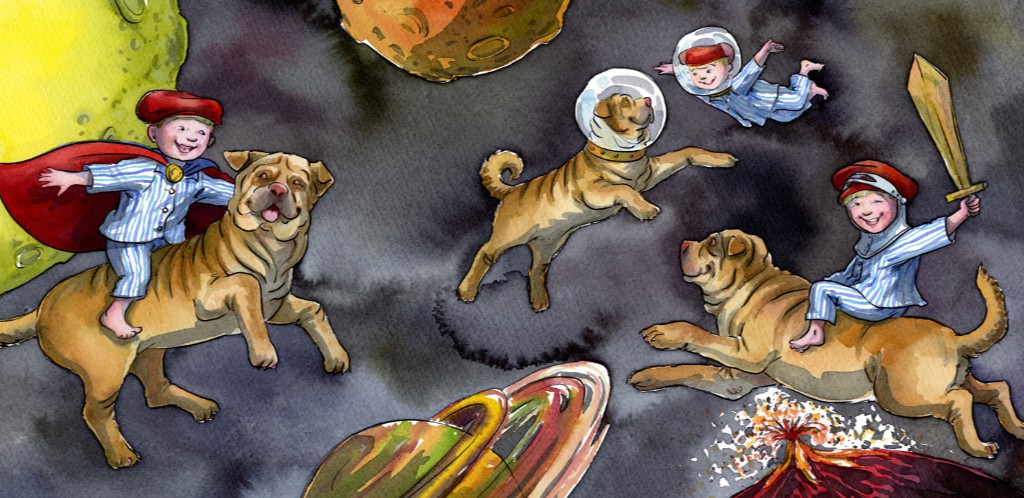 They will have crop marks, notes on the edges outside the cropped image area, corrections. Which are the signs of their previous publishing escapades, and the hands of the artist.
So, I will continue to scan my inventory of nearly 30 years of illustration, and post it on Artwork Archive. You can access it directly from the "Artwork Archive" page of this website.
Enjoy! Bring my babies out into the light!